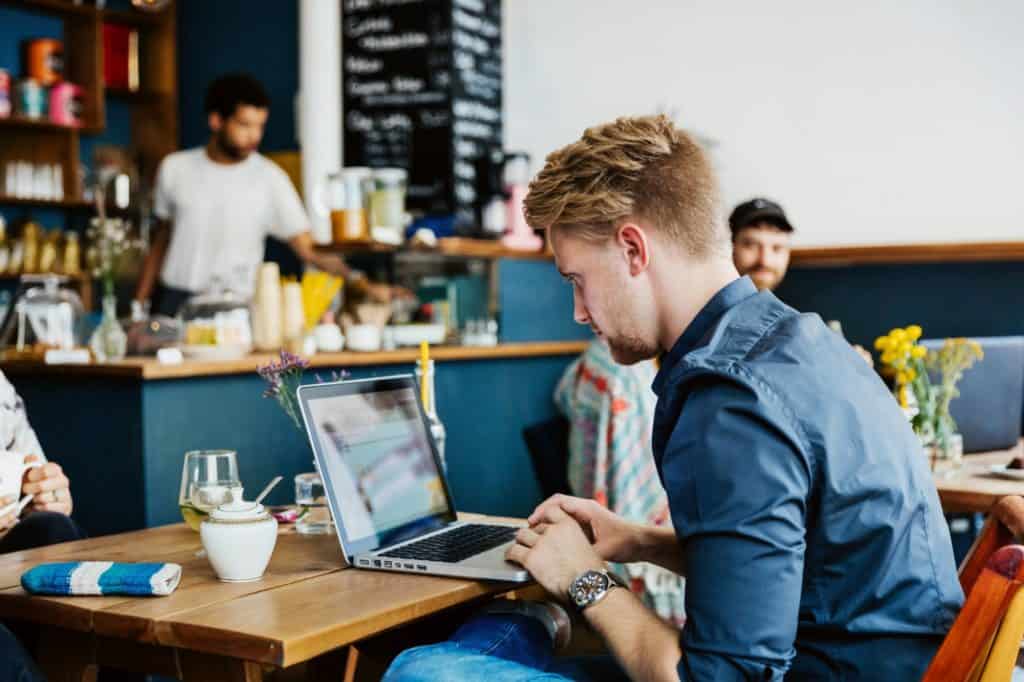 Do you want to gain confidence, meet new people and learn valuable skills?
Do you live in Anglesey, Conwy, Denbighshire or Gwynedd?
Are you currently unemployed, have been off work for a while and aged 25 or over?
If you have answered yes to all of the above, our specially designed programme is for you.
Across North Wales' tourism and hospitality sector there are hundreds of different types of jobs on offer, and we want to help you find the one that is perfect for you.
With support from the WCVA Active Inclusion fund, Go North Wales Tourism Hospitality Academy provides individuals who are currently out of work and over the age of 25 with an opportunity to enter onto a pathway towards sustainable employment within the Tourism and Hospitality sector through support training and skills development programme.
Our aim is to help individuals who are looking for a brand new opportunity but having difficulty in getting the right skills or who have personal restrictions and issues.
Interested to learn more? Complete our enquiry form or contact a member of our team on 01492 531731