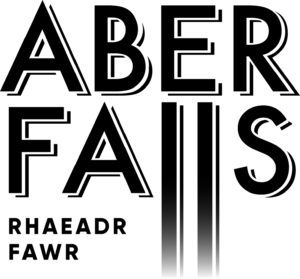 We are looking for highly organized and motivated candidates to join our events team. Events staff are responsible for working under the instruction of the events coordinator and alongside the team leaders. You will represent Aber falls at specific events all over the UK, where you will be required to perform product demonstrations and offer sample products.
Responsibilities
• Unloading equipment from the vehicle and setting up the venue for events as instructed by the events coordinator.
• Representing the company at product launches, events, and trade shows.
• Ensuring excellent customer service and quality delivery
• To ensure we implement and enforce Challenge 21 / 25.
• Drive to the location of the event and maintain the vehicle in proper condition
• Operating cash register and cashing up at the end of the day.
• Ensuring your stall/events is clean and organized.
• Ensuring excellent levels of customer service.
• Sharing knowledge of Distillery and tours available.
• Inspecting equipment for damage after the event.
• Packing up equipment when the event is complete.
Skills required.
• Outstanding Organizational skills
• Excellent communication skills
• Excellent customer service
• Calm under pressure – resilience and adaptability, quick thinking.
• IT skills, diligence and attention to detail
• Problem-solving
• A High Level of Professionalism
• A Passion for Building and Growing Relationships
• The Ability to Gather Feedback and Provide Innovative Insight.